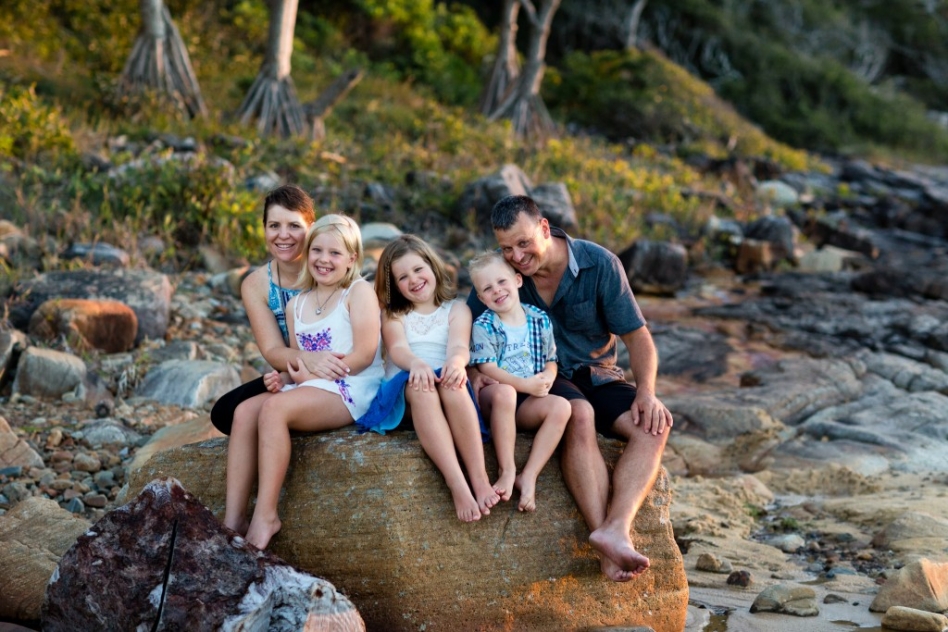 Thank you so much for stopping by STELS Photography.
STELS is my little family – Sienna, Toby, Elizabeth (me aka Liz Morris), Lenny, Sharlee.
Why Hire Me:
I have trained with the very best Industry leaders both from Australia and overseas to be able to capture the most beautiful photography from a gorgeous belly bump to a tiny newborn to a large family of fun to the most interment details of a wedding.
I have built the most stunning custom natural light studio conveniently located just 5 mins from Airlie Beach QLD.
Your session can be held in my studio or at any of our wonderful locations around Cannonvale, Airlie beach or the beautiful Whitsundays Islands or I can travel even further if you would like me to.
If your after a photographer for life not just for one occasion than I am your girl.
A bit about me:
I am a mum of 3 gorgeous children who keep me inspired and busy everyday and make my heart melt when they smile
I am married to the man of my dreams, my best friend and my rock – Lenny xo
 I have taken photos for my entire life and remember when I was a little girl sitting on the floor of my Grandmas house pouring through her photos and listening to stories thinking one day I want to take photos for other peoples families.
Photography isn't a job it is my passion ! xo
Some silly facts about me:
I have a funny little dog that is so small some people think it is a cat
I have been known to talk so much that all my report cards at school said "easily distracted"
I love Coffee ! (everyday)
I live in the most amazing beautiful place I have ever seen called Airlie Beach and if you haven't been here you have to visit !
I use way to many exclamation marks in my writing !!!!!
I LOVE meeting new people and especially children.
My clients always turn into my friends and I love being on the journey of watching their families grow
I can't wait to meet you………