It is finally finished and I could not be more thrilled with the results.  It has all come together exactly how I imagined and dreamed of it.  It feels like my entire Pinterest board is a living reality.   Since leaving my beautiful home based studio in Canberra 3 years ago and moving to Airlie beach I have worked so hard on rebuilding the perfect studio where mums and dads, newborns, babies, children and families can all come to a home away from home and enjoy a beautiful private space that they can relax and have the most beautiful images taken that will be passed down through generations to come.
Especially for those brand new parents that have been on a whirlwind since being pregnant to then having this tiny little baby in their life that is consuming not only their entire heart but also their entire sleep and energy reserves, this studio allows you the chance to come, relax and have a little rest from it all.  Being a mum of three children and having photographed hundreds of newborns, babies and families over the years puts me in perfect stance to take care of you and your precious newborn and capture those amazing images that you will love to stare at for a long time even after your baby has grown.
Without further ado I would love to show you my brand new, custom built and designed, newborn, maternity, family and glamour studio conveniently located on the main rd in Cannonvale just 5mins from Airlie Beach QLD.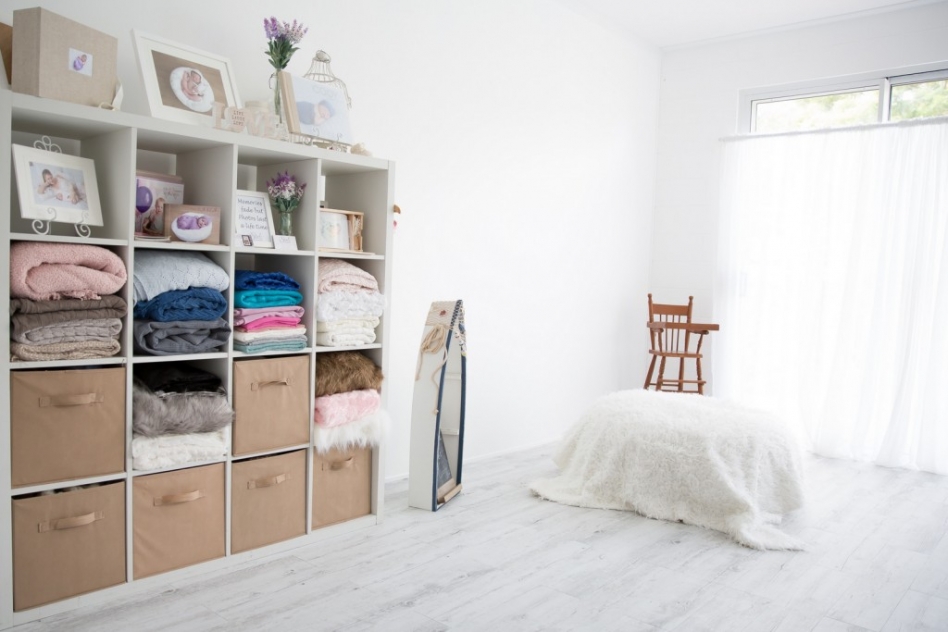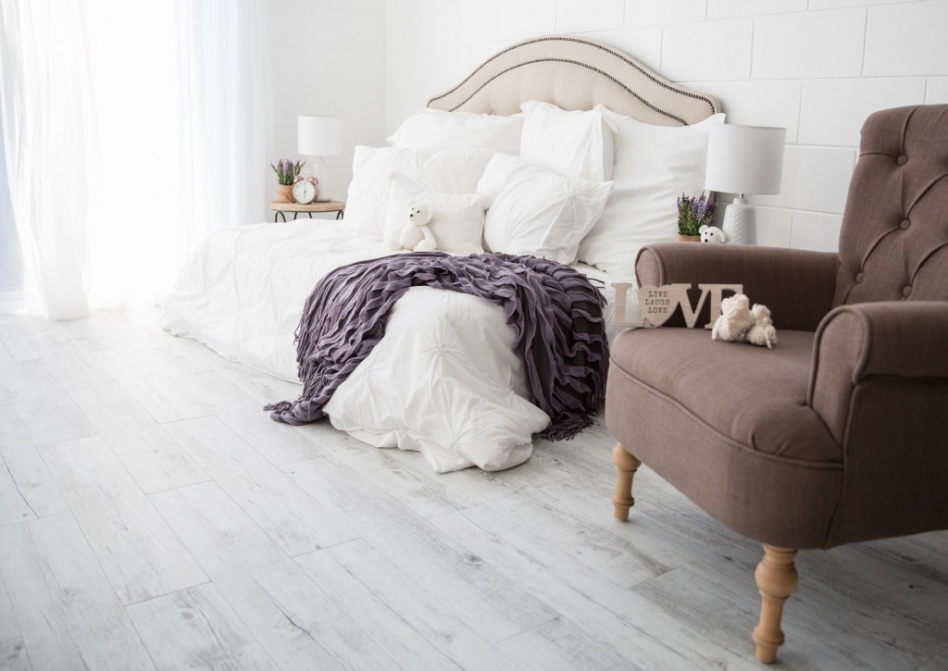 Thanks for stopping by.
I can't wait to meet  you and photograph your loved ones very soon
Liz xoxo